Flood Disaster Data
Current location:Home
Flood Disaster Data
Flood Disaster Data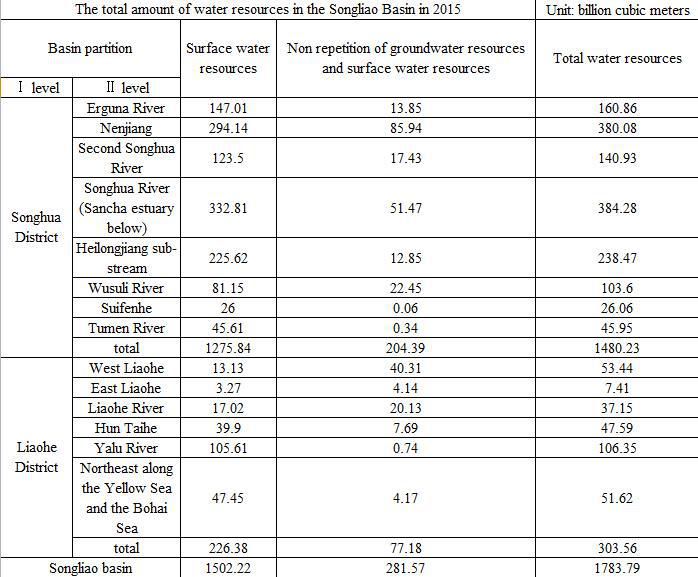 Data Abstract Based on the reconnaissance and analysis technology, the format tables for flood disaster data of Songliao basin ar.......
Contact Us
&nbsp 11A, Datun Road, Chaoyang District, Beijing, 100101, China
&nbsp +86 010-64889048-8006
&nbsp wdc-rre@lreis.ac.cn
All rights reserved. © World Data Center for Renewable Resources and Environment, since 2014.